sand scoops For Metal Detecting
Sand scoops
Which sand scoops are the best for metal detecting beaches in the UK.
You're on the hunt for the best sand scoops for metal detecting, you've come to the right place. Our collection includes top-of-the-line options such as the Sito Sand Scoops, Motley Scoops and Emitre scoops, All known for there durability and efficiency.
They are stainless steel and INOX Steel sand scoops, sandscoop shafts and sand scoop shaft covers to enhance your metal detecting experience on the beach. A Great range of sand scoops and shafts, you'll be well-equipped to uncover hidden treasures in no time. Explore our selection and start digging up your next find today!
Where to BUY the best sand scoop shafts

Wooden sand scoop shafts, Stainless Steel Scoop Shafts, Fiberglass sand scoop shafts and Carbon Fiber sand scoop shafts.

Sand scoop D pull handles ( Motus Pull Handle)

Sand scoops come in various shapes and sizes but these are what we have used and found to be the best sand scoop and shafts out in the UK at the time
What to cover the sand scoop shaft in for extra grip
Stainless Sand scoop shaft
Coloured Heat Shrink for Sand scoop Shaft
Rubber O Rings for sand scoop shafts
MOTUS D Handle for sand scoop shaft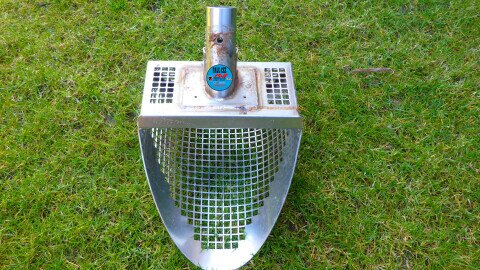 T-REX stainless sand scoop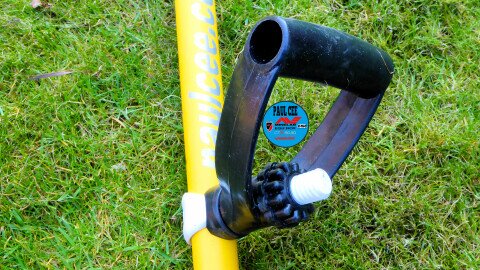 D Handle for metal detecting sand scoop pull handle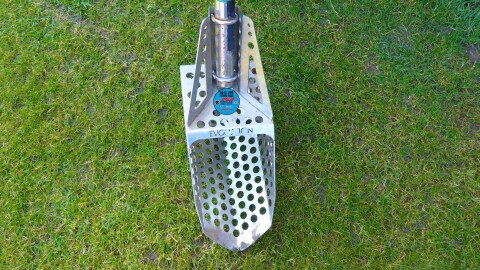 Evolution 400 sand scoop made in uk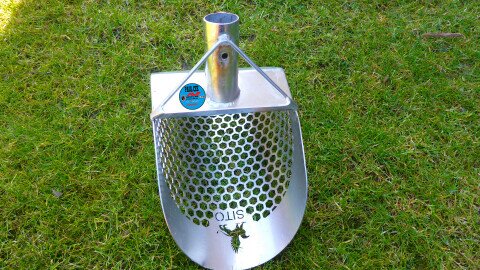 Sito Sand Scoop 170mm hexhagonal holes and round front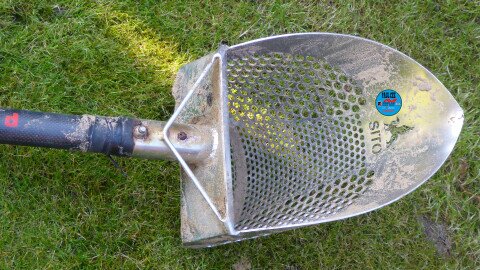 Sito 200mm mixed hole stainless steel beach sand scoop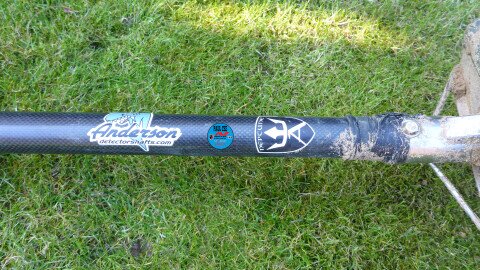 Anderson Neptune Carbon Shaft
Anderson Neptune Carbon sand scoop shaft
the best sand scoops for beach detecting, Evolution, Emite-r, TRex, SITO