Detecting Rallies
Detecting rally
Metal Detecting Rally in 2024 for the UK
Here you can see what is happening on the metal detecting rally scene in 2024, listing for events throughout the world can be shown here.
If you are holding an event or would like to post the details of one for your country please fill out the form at the end of the page.
admin team will then process and post it for you and its all free of charge.
To get information on metal detecting events in 2024, I recommend keeping an eye on metal detecting forums, websites dedicated to the hobby, and social media groups related to metal detecting. Additionally, closer to the date, event
organisers
may start promoting and announcing details about any rallies planned for 2024. And of course we will also be publishing the Detecting events we are attending during 2024
Crawfords Metal Detectors Training weekends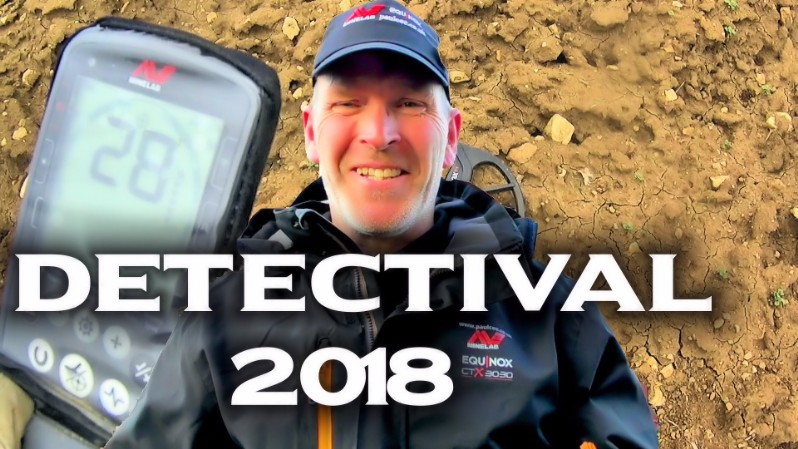 DETECTIVAL metal detecting rally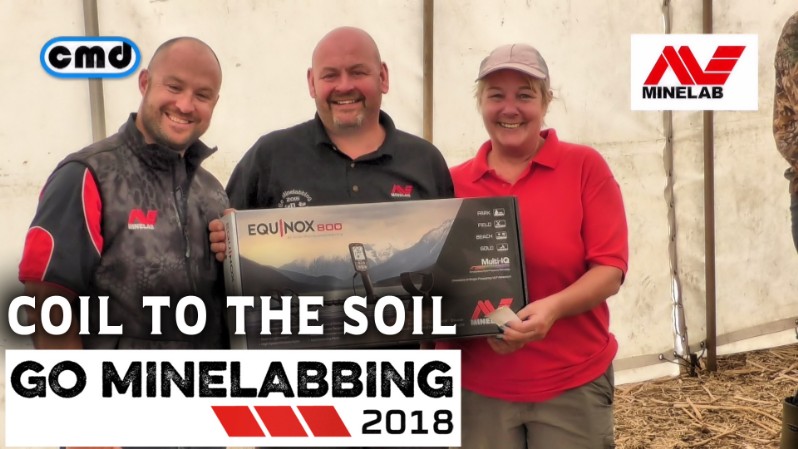 Submit your Metal Detecting Event using the form Below