RNB Innovations Battery
Metal Detectors
Minelab Vanquish RNB long lasting battery
Designed to replace and fit the same opening as the original batteries on the Minelab Vanquish.
Secure Snap in fitting and can be recharged with a USB-C type lead which is supplied.
The High powered battery from RNB Innovations can supply enough power from a single charge
for upto 30 hours of metal detecting, and also can be plugged into a power bank while away from a fixed electricity source.
This battery pack is great for a metal detecting weekend or Rally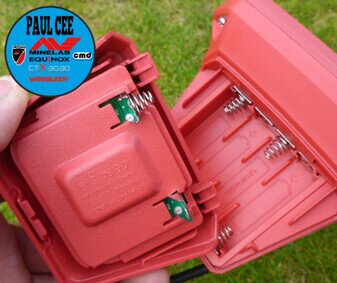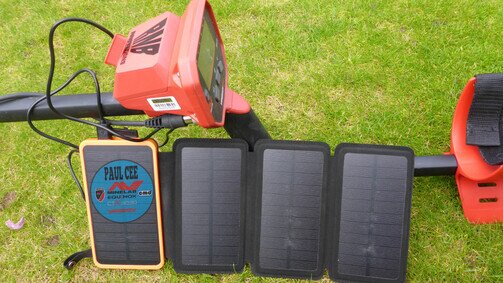 Minelab Vanquish RNB battery