Paul Cee Metal Detecting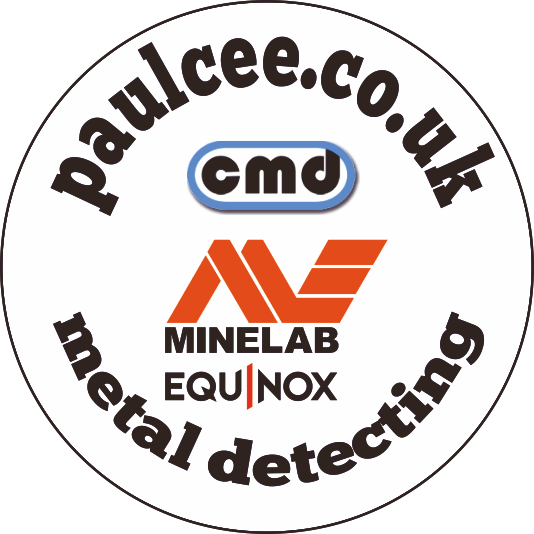 The New Gift card from Crawfords Metal Detectors.

Is the ideal gift for the metal detectorist in your life, can be topped up with the unique code, and used as a savings plan for your next purchase. Whether that is a new metal detector or metal detecting accessories.
The CMD Gift card can be purchased or topped up
HERE.
Alternativley you can ring one of the stores to top up with an amount of your choice if it is not available in the pre-selected amounts.
+44(0)1724 845 608